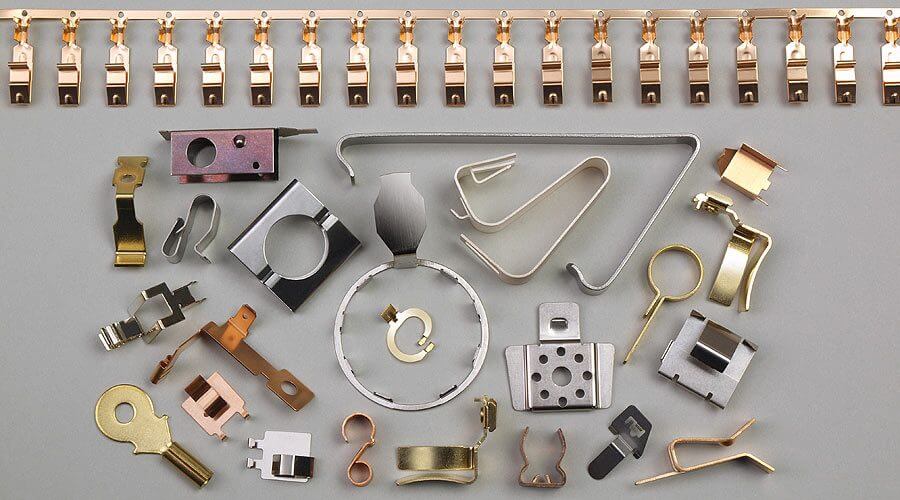 Metal Parts Contract Manufacturing
Fourslide Spring and Stamping, Inc. is an ISO 9001:2015 certified manufacturer of spring and wire products, including Fourslide-produced flat springs, contacts (including battery contacts), connectors, metal clips and metal stampings. We specialize in fabrications from strip (.003" to .075" thick and .020" to 2.00" wide) or wire (up to .180" dia.), in a large variety of ferrous and nonferrous materials. Click here to request a prompt quotation.
The Latest From our Blog...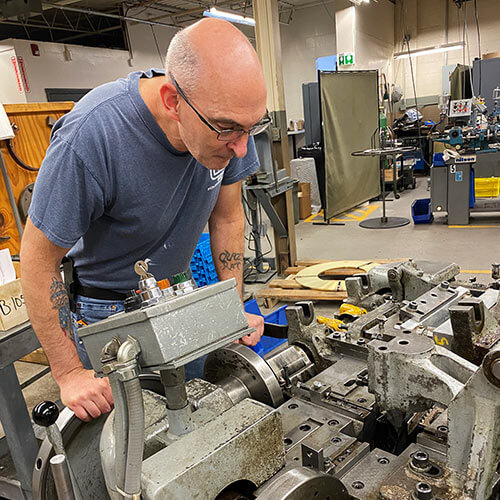 Mark Ratta, the Working Leader on our production floor, joined Fourslide nearly 30 years ago as a member of the Shipping and Receiving Department. "I didn't even know what a fourslide machine looked like when I got here," offers Mark. Three decades later, he is a very accomplished set-up man and a highly effective Working […]
READ MORE →