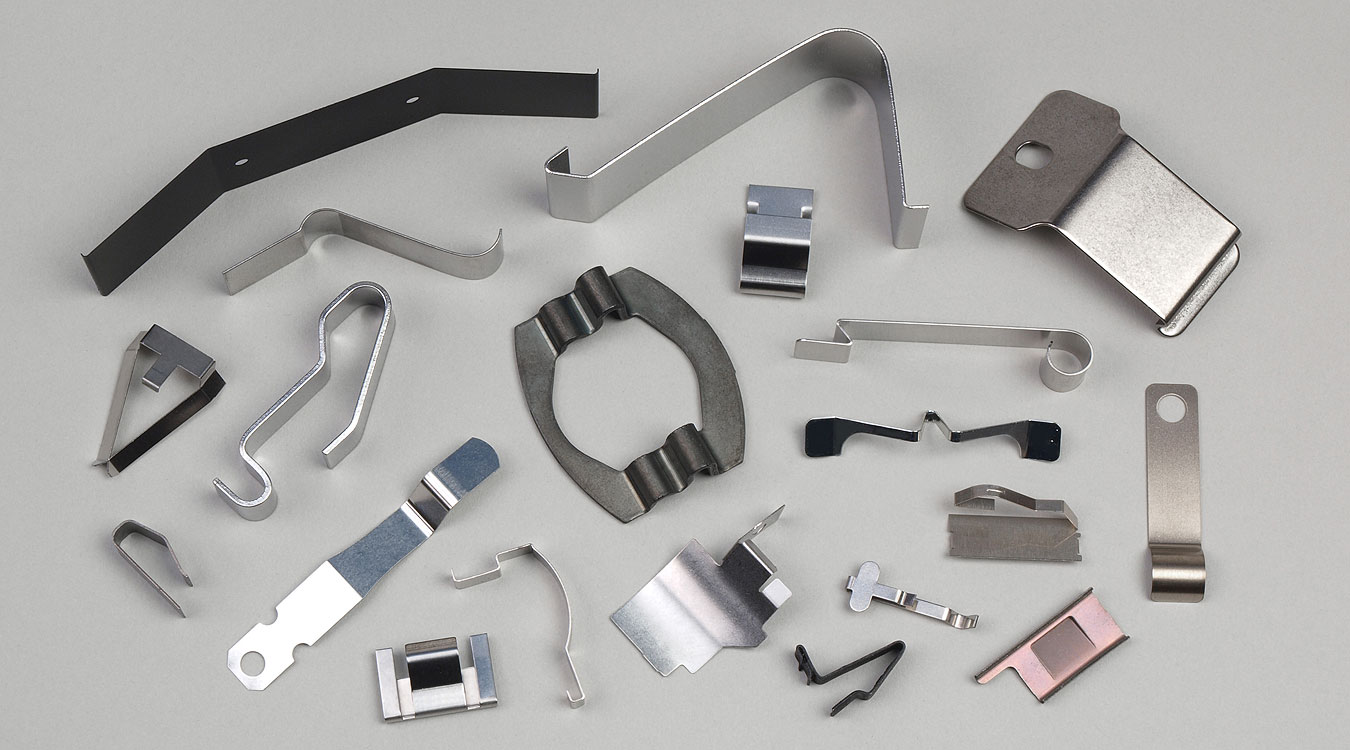 Metal Flat Springs Manufacturer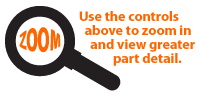 Manufacturing metal flat springs is Fourslide's core business. With tooling designed and built in-house and strict quality control, we've established ourselves as the premier flat spring manufacturer in the U.S. We at Fourslide have been making flat springs and metal spring clips from high-carbon steel, beryllium copper, stainless steel, brass, and other materials for more than 50 years.
If you're designing a new spring, please contact us early in the process. We're happy to help. Call us, send us your drawings and requirements via e-mail, or use our handy online RFQ form. We're waiting to hear from you.
Request a Quote.