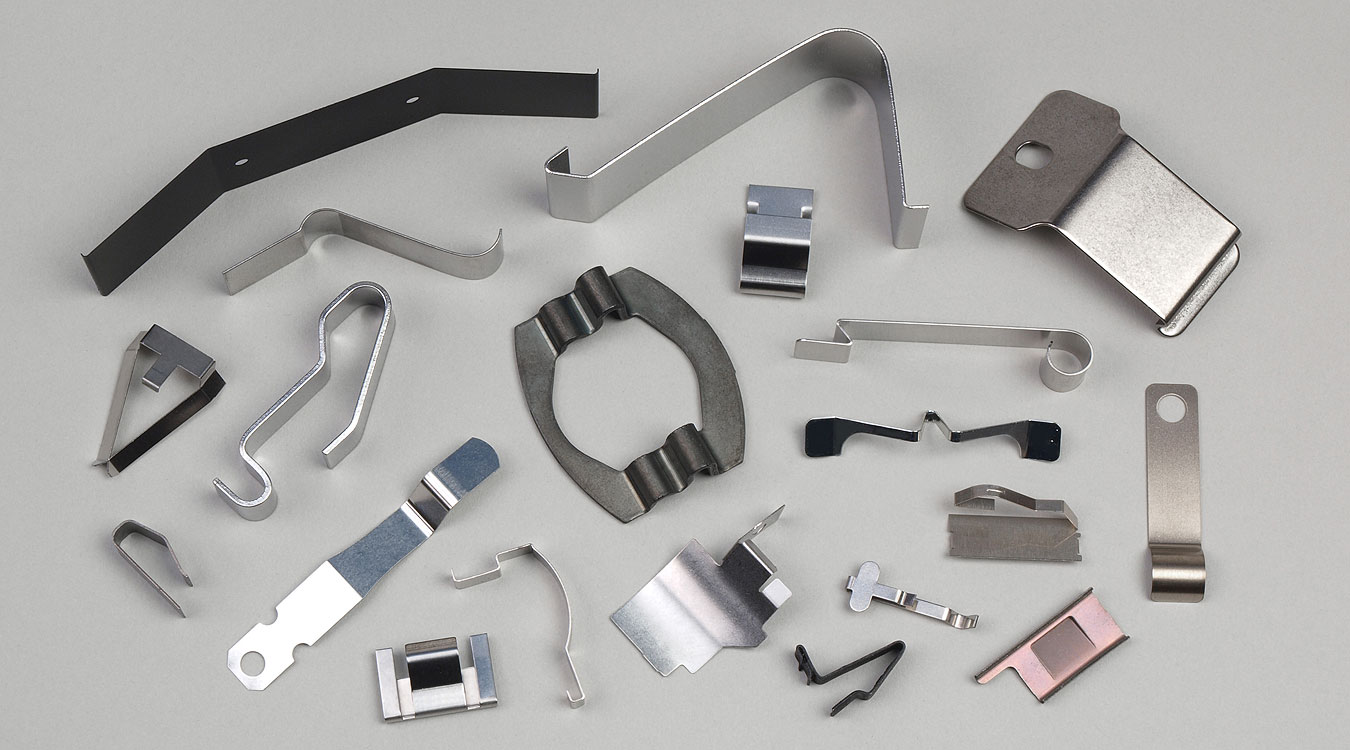 Metal Flat Springs Manufacturer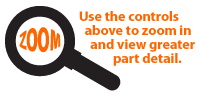 Manufacturing metal flat springs is Fourslide's core business. We specialize in fabrications from strip from .003" to .075" thick and .020" to 2.00" wide. For more than 50 years, customers have relied on us for custom flat springs and metal spring clips from high-carbon steel, stainless steel, beryllium copper, brass, and more.
If you're designing a new spring, please contact us early in the process. We're happy to help ensure the manufacturability and durability of your part, and provide prototypes to help you confirm functionality. Call us, send us your drawings and requirements via e-mail, or use our handy online RFQ form. We're waiting to hear from you.
Request a Quote.
The fourslide manufacturing process is often an ideal fit for flat springs of wide variety. We have decades of experience helping customers create new parts for the most common and unique applications.
With tooling designed and built in-house, strict quality control and ISO 9001:2015 certification, we've established ourselves as the premier flat spring contract manufacturer in the U.S. We distinguish ourselves with our personalized service, competitive pricing and reputation for on-time delivery.